Invitation to the Regulars' E-Learning Table on October the 28th (3-4:30 pm)
Topic: Digital Learning Centre of the Department of Eletrical Engineering and Information Technology
2021/10/14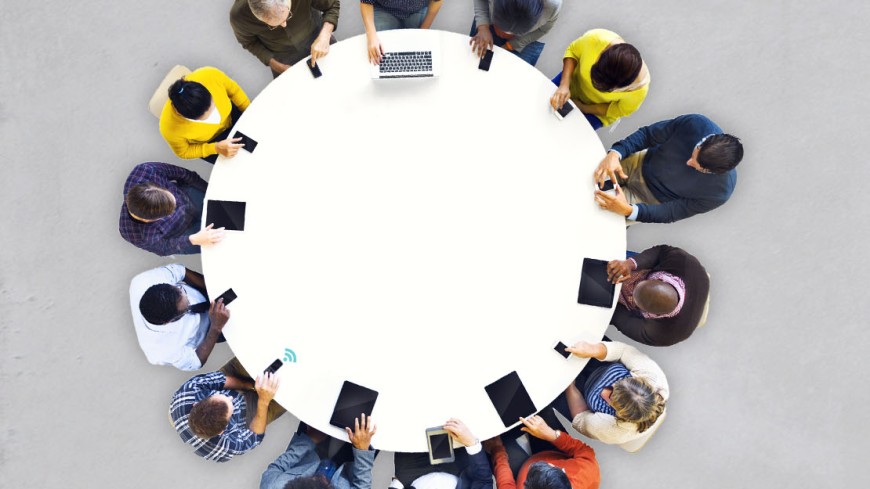 The Digital Learning Centre (DLZ) of the Department of Electrical Engineering and Information Technology was created in cooperation between the student representatives and the Department etit. It is intended to strengthen the exchange between the students themselves and with the university staff. The DLZ allows students to log in with their TU ID and have conversations in group rooms or private chats. Just like in the physical learning centre of the department, there are also student assistants in the digital learning centre who are available to answer technical questions about the lectures or exercises.
At this regulars' table, the digital learning centre team from the etit student representatives will report on their motivation and the process of setting up the centre, the technologies used and their experiences with the digital learning centre so far.
Registration & Language
The Regulars' E-Learning Table will take place as an online live format in the web conference system Zoom. Please register by mail to receive the access data for the Zoom meeting: e-learning@tu-…
And please note: The inputs will be in German.