Invitation to the Regulars' E-Learning Table on March the 30th (3-4:30 pm)
Topic: Course in the Master's programme "Improving Wellbeing with Data Analytics"
2022/03/16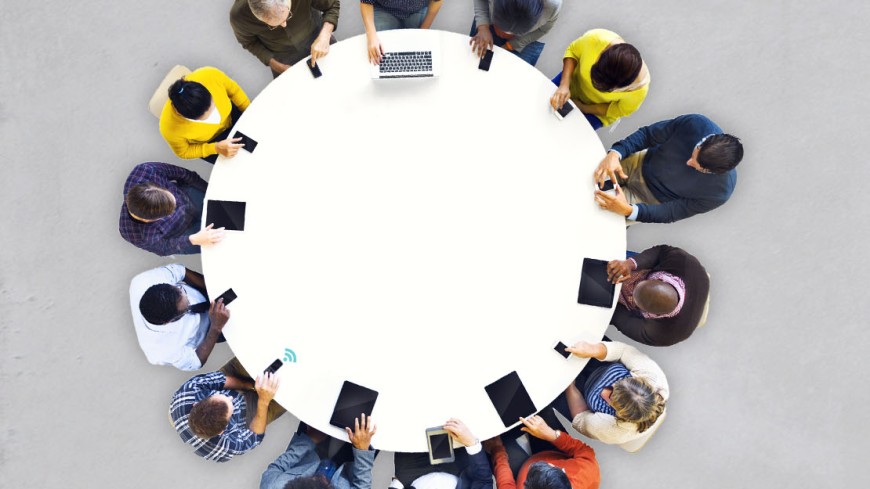 The master's course "Improving Wellbeing with Data Analytics" has been offered at TU Darmstadt since the summer semester of 2021 in order to increase the relevance of mental health in teaching and thus in the lives of students. The course addresses the increasing prevalence of mental disorders in German society in general and among students in particular, especially taking into account the effects of the long-lasting COVID 19 pandemic. In the course, the internal research of business informatics is synthesised with expertise on positive psychology and supplemented with modern data analytics tools. The goal here is that after attending the event, students will not only have a better understanding of their well-being, but will actually feel better and be able to track and prove their well-being themselves empirically with modern data analytics tools (anonymously).
During the regulars' table, lecturer Dr Martin Adam reports on the motivation behind the course, the data analytics tools used, the experiences made so far and the plans for the future.
Registration & Language
The Regulars' E-Learning Table will take place as an online live format in the web conference system Zoom. Please register by filling in the registration form in order to receive the access data for the Zoom meeting.
And please note: The inputs will be in German.