Invitation to the Regulars' E-Learning Table on April the 27th (3-4:30 pm)
Topic: Teaching and Learning with Blinks – Only 1000 Characters can Promote Deeper Learning
2022/04/11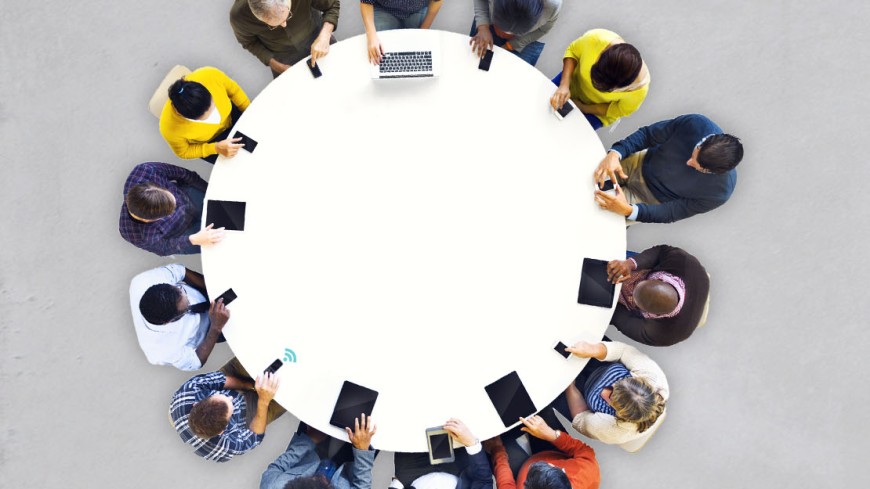 Blinks are short texts with max. 1000 characters and can be read in approx. 1 minute. In the lecture "Learning and Working Strategies" at the Department of Human Sciences, students formulate their weekly reflections on the contents of the lecture with the help of blinks.
In this Regulars' E-Learning Table, Prof. Seyfarth will present the teaching concept, the tools used, the potentials and added values.
Registration
The Regulars' E-Learning Table will take place as an online live format in the web conference system Zoom. Please register by filling in the registration form in order to receive the access data for the Zoom meeting.