Invitation to the E-Learning Roundtable on 23 March (3 – 4:30 pm)
Topic: Adaptive learning – possibilities for independent, digital learning for exam preparation within Moodle
2023/03/06
We would like to invite all who are interested to the E-Learning roundtable! We look forward to the contribution from Svana Esche (Faculty of Computer Science), as well as the exchange with you.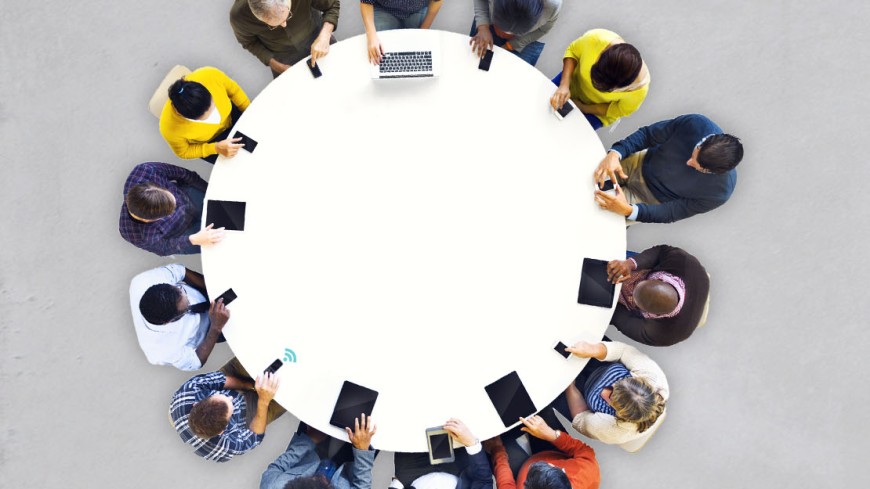 Adaptive learning means that the learning material adapts to the needs of the learners, e.g., to their individual learning level and their different previous experiences.
An experience report is presented on how an adaptive self-learning environment was planned and implemented for the exam preparation of a written exam for first-year students and what feedback students gave on it.
The experience report includes a walk-through, both through the self-study unit and through the open-source software Lumi, whose H5P format is already integrated in Moodle.
Registration & Language
The Regulars' E-Learning Table will take place as an online live format in the web conference system Zoom. Please register by filling in the registration form in order to receive the access data for the Zoom meeting.
Please note: This event will be held in German.