Publish learning material on the OpenLearnWare Platform
As a lecturer at TU Darmstadt, you have the opportunity to publish your learning materials on the OpenLearnWare Platform. These can be, for example, lecture recordings, presentation slides, scripts or audio files. The following conditions apply to the material to be published:
To publish learning material on the OpenLearnWare platform, the following 3 steps are necessary.
Step 1: Check material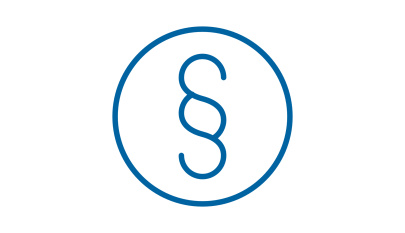 Check that your material is free from third-party rights and give your permission for publication.
Permission to publication (opens in new tab) (in German) – Please fill in the form and send it by post to the OpenLearnWare team :
Hochschulrechenzentrum
Alexanderstr. 2
64293 Darmstadt
Step 2: Choose licence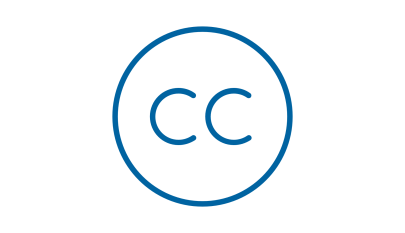 Step 3: Publish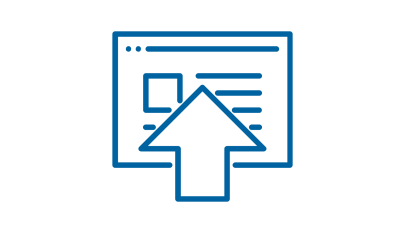 Publish your teaching material. You can easily do this via the web interface of the OpenLearnWare platform.
Contact us for your personal access to manage and upload your materials. Simply write an email to openlearnware@tu-…